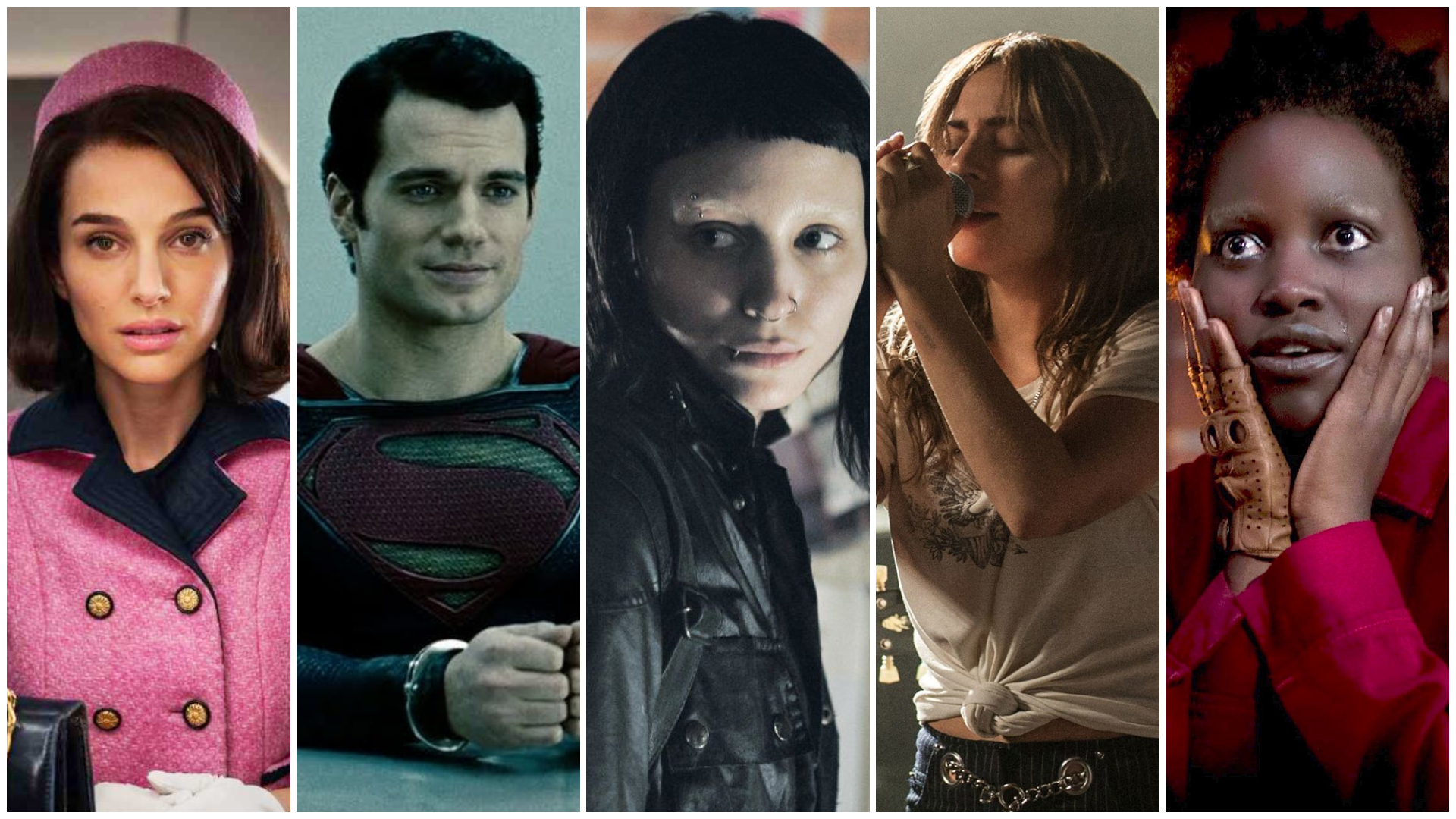 Childhood Movie Memories – Best Movie Remakes
It's the American mantra, bigger is better. From the way we communicate to the cars we drive, it seems we have a need for bigger Best Movie Remakes, faster, and shinier toys. As the phrase "keeping up with the Jones" becomes more and more relevant, major product markets are fighting each other to be the next big thing. Your cell phone for instance has become more than just a device for communicating, and now doubles as a media player that is capable of streaming video and music wherever you may be at any time.
Capture Our Imaginations
Hollywood has by no means become an exception, as the latest movies move to capture our imaginations with bigger special effects and computer graphics that have become more advanced. With generation X slowly approaching middle age, Hollywood is moving forward with a new batch of Best Movie Remakes to offer up a fresh look at the films we fell in love with growing up, and to give generation Y a chance to enjoy those same films.
Take for example director John G. Avildsens 1984 film The Karate Kid. A film depicting the relationship between a handyman/martial arts master Mr. Kesuke Miyagi (Pat Morita) and his student Daniel Larusso (Ralph Macchio). Moving from New Jersey to California, Daniel finds it hard to fit in with his new surroundings, and finds himself at odds with the local bullies. Miyagi steps in to teach Daniel how to fight back, and a story about perseverance unfolds. But is this a personal best movie that should be remade and will it make the older version seem less magical after it receives a 2010 facelift?
Take in account John Carpenters 1980 film The Fog, a film that hit the mark in the genre of horror that left your mind to wander into dark, nail biting parts of your imagination with help from the writers quiet subtleties. The original offered up just enough details to keep you guessing, which gave you a sense of how the characters felt on screen, but didn't you show so much as to make you feel like the third wheel peering in on the unsuspecting victims of Antonio Bay. The remake brought in special effects and more detailed story lines that made the 2005 film miss the marker with some critics.
But is this what the new generation of movie lovers need, or are the days of physiological horror films just fading as time moves on? Perhaps audiences today don't need ominous cello music or spine tingling sound effects to let them know something sinister is around the next corner, but instead a fast shock to the senses as our villain jumps out onto the screen before us. Although those audio hints will always be synonyms with the giant tourist eating shark from Jaws and the devil in the hockey mask in Friday The 13th, the new round of horror Best Movie Remakes offer up something visual that sticks out in our minds even after we close our eyes to sleep at night.
So which side of the fence do you fall upon? Whether we like it or not generation X, the movies we used to watch are showing up on classic movie channels just as our music is close to being referred to as oldies, and whether or not it's the late Patrick Swazye fighting Soviet forces in the 1984 film Red Dawn, or Chris Hemsworth in the 2010 remake, I myself will always route for the Wolverines.